Careers
SPOC AUTOMATION IS PROUD OF OUR REPUTATION AS THE OIL AND GAS INDUSTRY'S BEST ARTIFICIAL LIFT CONTROL PRODUCTS MANUFACTURING AND SERVICE COMPANY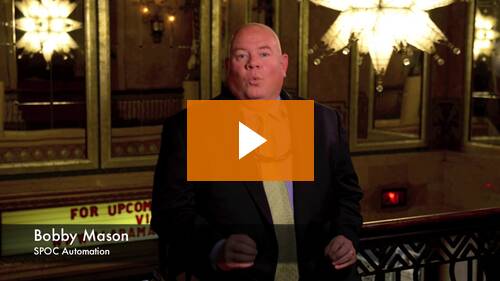 Our company is different because it is comprised of dedicated professionals that are innovative thinkers who truly care about our customers' best interest. People are obviously paying attention as our sales have doubled between 2009 and 2014. We're adding new facilities, including a new building dedicated to production. We've expanded our engineering department to give our designers room to think, room to be innovative. We're adding new sales team members around the country, as well.
In order to continue serving our customers' needs and developing new products, we are always interested in finding the most experienced, qualified team members to help us achieve the excellence we strive to provide.
Design and Field Engineering, Field Service, Sales, and other professionals in the Electrical Controls and Automation field, please submit resumes to careers@spocautomation.com.
Thank you for your interest in joining our team.