SmartPower Solutions
Applying Power Intelligently and Economically in Off-the-Grid Operations
Speak to an expert
Balancing power supply and demand
for many on-grid and off-grid applications is a complex, yet critical task. Energy sources—both conventional and renewable—have their issues.
0
kW
Inverter Kilowatts of Power
$
0
Estimated Annual Energy Savings
0
Reduced CO2 emissions mt/py
SPOC is a specialized drive and inverter automation technology company, with over 75,000 successfully deployed inverters.
Business and regulatory demands, along with advancing technology, are calling for incorporation of renewables. On the flip side, renewable resources, such as solar and wind, present their own challenges, with supply interruptions caused by their inherent inconsistency.

The need for increased efficiency is a must. Cost of infrastructure and fuel can be high.
The world's energy consumption could increase two- to three fold by the 22nd century.
Now Affordable and Reliable: Microgrid, Co-Generation and Energy Storage Solutions
+

Energy Storage:
Affordable and Reliable

+

Microgrids


+

Co-Generation

Energy Storage:
Affordable and Reliable
A growing number of operations are adding energy storage components, such as batteries, to their existing sources of power. The surprise to many is that the implementation of such hybridized systems is not just by those employing renewable energy.


To be sure, for those using renewables-- the use of energy storage has allowed them to overcome fluctuations in generation and meet peak demand. As the price for energy storage components continues to fall, even those using fossil fuels as their main source of energy are realizing the benefits of such hybridized systems via numerous efficiencies, including reductions in fuel, maintenance, and LOE costs.
Microgrids

Suited to both on- and off-grid applications, microgrids are self-sufficient energy systems that can have one or more means to supply power within its system. They not only act as a backup for the grid, but can also be used to cut costs or connect to a local resource that is too small or unreliable for traditional grid use. Microgrids allow for more energy independence and, in some cases, are more environmentally friendly.
Co-Generation

Co-generation is the simultaneous production of two or more forms of energy from a single fuel source. Also known as recycled energy, combined heat and power, or distributed generation, co-generation power sources can operate up to 70% more efficiently than single-generation facilities.
In practical terms, co-generation usually entails the use of what would otherwise be wasted heat to produce additional power, such as heat or electricity. A simple example of co-generation is recycling the heat from engine exhaust as its own power.
Remote Operation Skids
Power distribution skids are used to connect different power sources, enabling operators to reliably power off-grid equipment and/or equipment that relies on inconsistent energy sources. SPOC's Grid Inverter Technology and Energy Storage Solutions intelligently monitor and manage power sources and operational needs, allowing such equipment to operate safely and efficiently.
While the uses for such skids are many, they are frequently and effectively used to power gas or diesel generator-driven oil and gas pumping facilities as well as farming operations in areas where the grid is not available or desirable.
Marine and Offshore Operations
Using SPOC's Marine Hybrid Electrification Solutions on any variety of water-borne vessels, you can gain significant advantages in safety, speed, logistics and efficiency, as well as reduce emissions.
Adaptive and Efficient
SPOC's Marine Hybrid Electrification Solutions can minimize generator fuel consumption and emissions, while maintaining required power for propulsion, dynamic positioning systems, and hotel loads.



With or without the addition of energy storage systems, SPOC's Marine Hybrid Electrification Solutions enable variable speed generation for significant fuel savings and reductions in emissions.

There are numerous applications for SPOC's Marine Hybrid Electrification Solutions in maritime environments, including the following:

Inverters for marine power conversion and generation
Draw upon SPOC's expertise to optimize energy storage solutions, using drives for power conversion both on board vessels and with onshore power supply for quieter and cleaner harbors.
Drives for marine propulsion and thrusters
For more efficient operation and greater freedom in ship design, consider electric-based main propulsion with SPOC's Grid Inverter Technology and Energy Storage Solutions.
SPOC's Power Conversion Solutions
Hybridized systems require monitoring and management that allow for the automatic transition between power sources. SPOC's Grid Inverter Solutions not only provide this conversion from DC to AC power seamlessly, but they also apply the exact amount of power needed for the application required in real time, no matter the source. Unlike any other product on the market, this user-friendly interface simplifies the complicated task of running a hybrid system.

Whether being used on pumps, water management or compression components in remote operations such as oil and gas, solar- or wind-driven agricultural operations or marine system propulsion and thruster equipment, SPOC's Grid Inverter Solutions allow for enhanced performance, reduced maintenance costs and give the buyer control of their systems.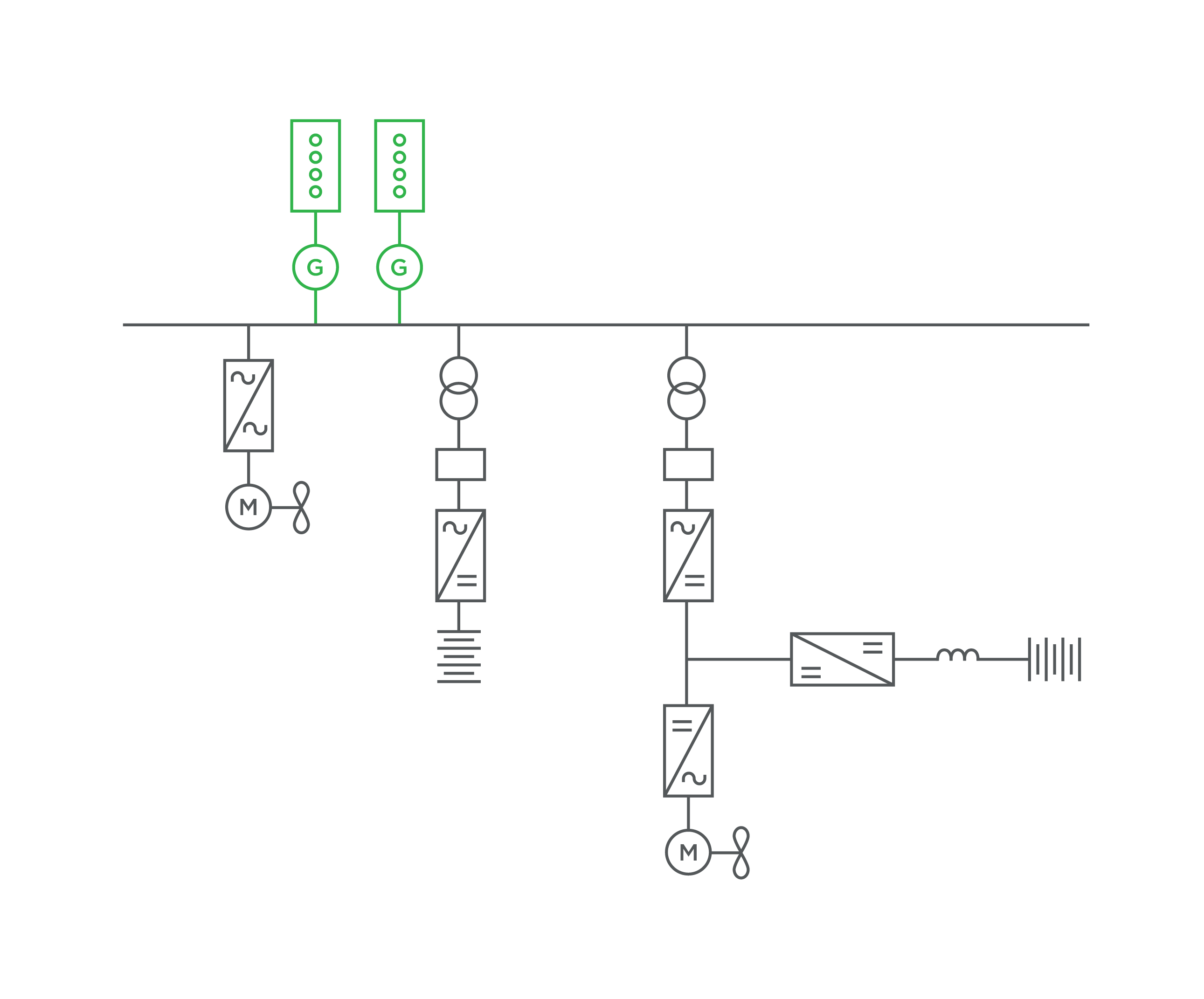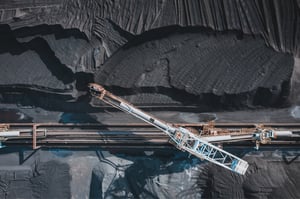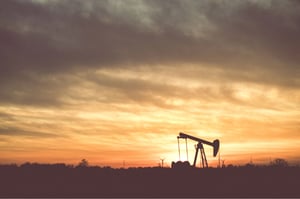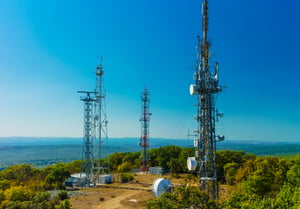 Peak shaving: Peak shaving involves optimizing energy supply between the incoming grid and the energy storage medium to meet spikes in demand. The excess energy can then be stored when the demand costs are low.
Time-shifting: Time-shifting involves storing energy during times when energy costs from the grid are low, and conversely, supplying energy from the storage medium when energy costs from the grid are high.
Back-Up power: Energy storage can be used to provide back-up power when demand exceeds generating supply, reducing disruptions and downtime and increasing equipment availability and capacity utilization.
*Estimated Annual Energy Savings