In any midstream water system, the variable frequency drive is not an accessory — it is the heart of the entire system.
It gives you greater control over your processes and makes all of your field devices work in harmony.
It drives up your productivity and efficiency and drives down your energy costs and downtime.
With SPOC Automation, everything clicks. Everything works.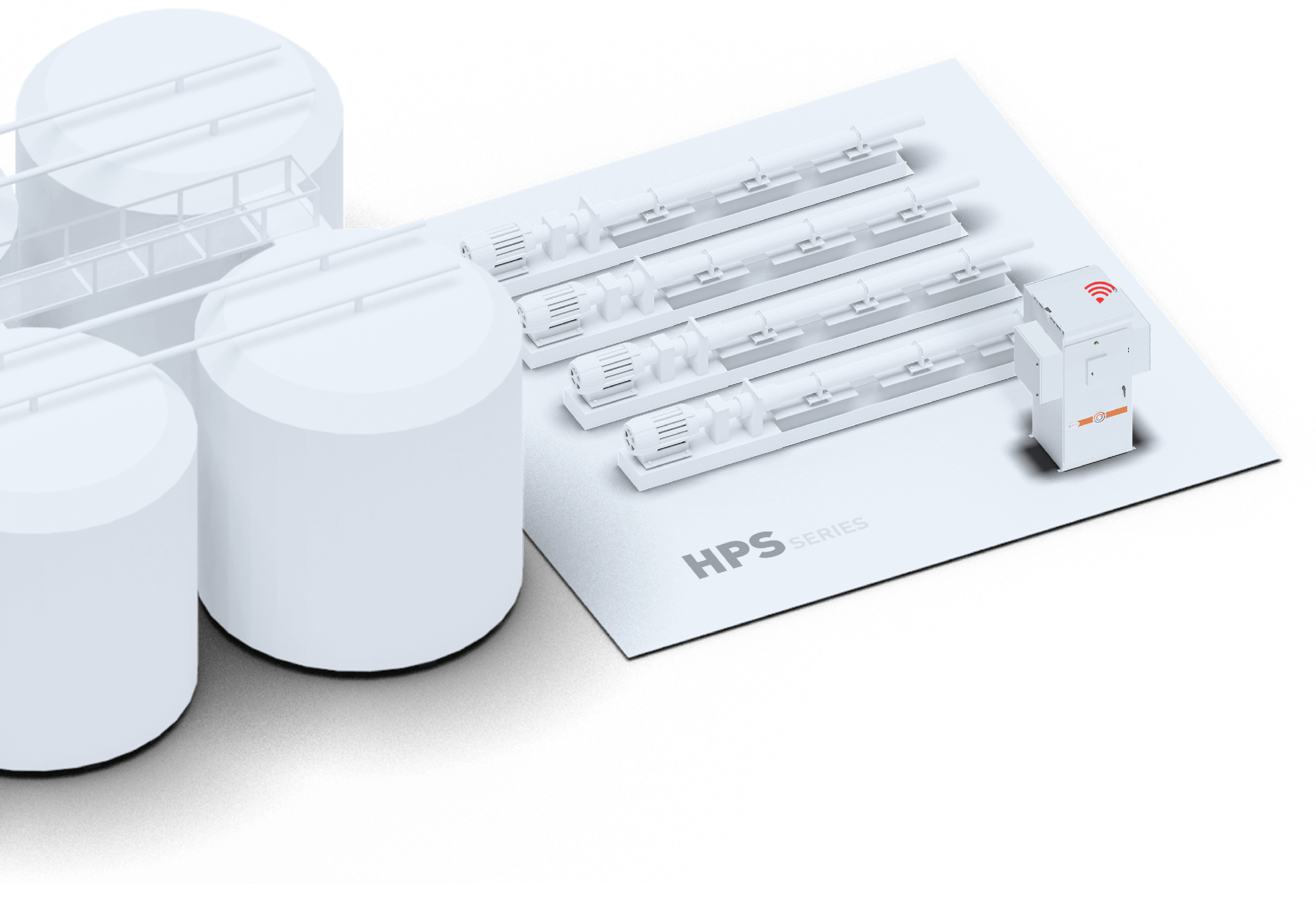 And when your pumps are always running, that sound you hear isn't just water moving through your pipeline.
It's profit.
Efficiency: squeezing every dollar from your system
The list of reasons to consider a SPOC drive is long. But one reason enables most of the others. Our drives simply make your entire system more efficient.
---
Increased uptime.
You pump more water through your systems.
Slash your energy costs.
Compared to pumps without a drive, we can cut your energy costs by as much as 35%. On every pump.
Eliminate much of your maintenance cost.
Running your pumps at the correct speed saves wear and tear.
Protect your equipment.
Our automation solutions also protect your expensive equipment, reducing pump failures from issues with flow, pressure, vibration, loading and many other variables.
World-class drives backed by experts in automation
Our drives are known for their reliability. But our people bring as much value to your operations, with expertise in all aspects of your application including pump curves, harmonics, automation, instrumentation and controls. All backed by the best service in the industry.
Technology that literally pays for itself, and then profits you for years
With paybacks well under 24-months, a SPOC drive on your pumps will literally pay for itself many, many, many times over.
Make your start-ups go easier and faster
It's in the simplicity of the design. SPOC drives are the most powerful, yet easiest-to-use drive technology in the industry.
Efficiency: Keeping it in the curve
The beauty of a SPOC drive to your midstream application is that it keeps your pumping system at peak efficiency, no matter the speed — you are always in the curve, running at the absolute lowest energy cost.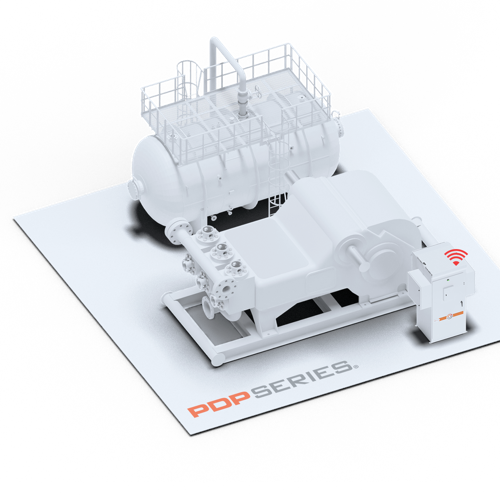 Engineering rigor: Safeguard your system; adapt to the variability of saltwater disposal
The quality of SPOC's engineering means it integrates seamlessly to your production processes, with enough flexibility to adapt to the ever-changing conditions of midstream operations.
Turbocharge your people
A SPOC drive helps your people proactively plan their work, allowing them to focus their efforts on problem sites and your most profitable locations.
Variable frequency drives built for the oilfield
Because it's all we do, we build our drives to work for years without complaint in some of the most demanding conditions in the world. From West Texas summers to the long, cold winters in Canada — our drives are built to take the abuse and still work flawlessly.
ALWAYS RUNNING
Service on demand in case the worst happens
But let's be real. In the oilfield, the unexpected does happen. And it's in those moments when a drive is down and the pump stops running that you'll truly understand what makes SPOC different. Because our entire company is built around getting you back up and running in hours. Not months. Not weeks.
Not days. Hours.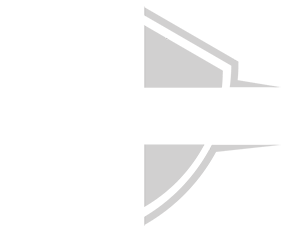 The most comprehensive protection in the business
We are so confident in the quality of our drives, that we offer the best, most comprehensive warranty in the oilfield. We'll even cover your equipment from lightning strikes, for up to 10 years. No other warranty comes close.