Harmonic code compliance becomes more critical every day. At SPOC, we focus on the entire system, providing low-harmonic drives to ensure that you continue running reliably, efficiently and in compliance of IEEE-519 and EN-6100-3-2.
Solutions Tailored to Your Needs
At SPOC, we offer a range of options to help control your harmonics from software solutions to comprehensive equipment options. We manufacture every type of low-harmonics drive, using the latest technology available and everything we do is tailored to your needs.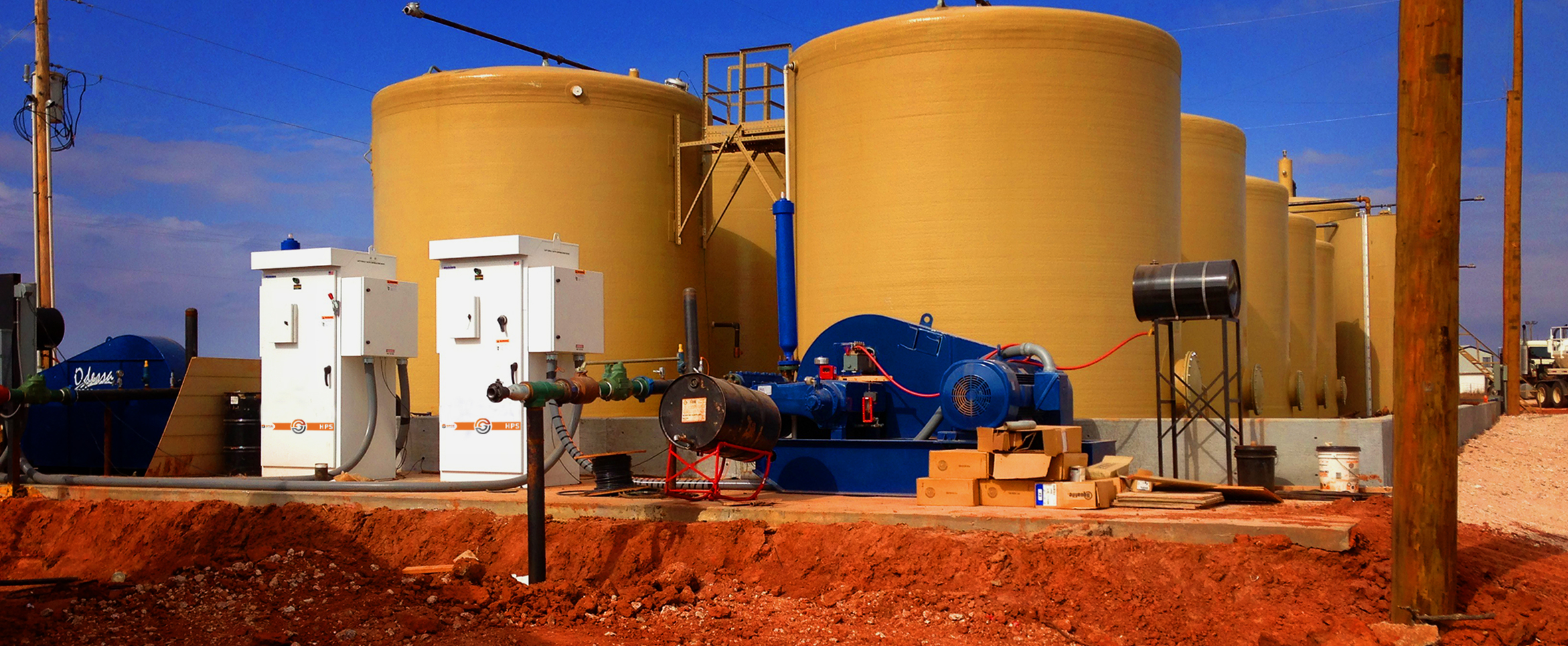 SPOC's Harmonic-Cancelling Solutions
Active Front-End VFD
The Active Front-End VFD is SPOC's recommended approach for minimizing harmonics in fields with extensive use of variable speed drives. This technology is electronically based, not magnetically based. It meets the IEEE519 under every scenario and all loading conditions, regardless of voltage imbalance or source impedance. It is so advanced it can actually correct for low-voltage conditions from marginal systems and correct power factor within the electrical system, saving you money. We have years of experience in Active Front-End Drives and can support systems from 1HP to 2000HP at 480V.
How to mitigate the effects of electrical harmonics
Solving harmonics in the oilfield is critical to protect both your production and your equipment. It also helps to improve power quality for everyone on the grid. We've created a short video to explore harmonics and a cost-effective way for you to do something about it.