All in One Package
The SPOC PDP Drive
Everything you need for both positive displacement and jet pump applications.
Positive Displacement Pumps have been used in oil and gas applications for years, from saltwater disposal to hydraulic lift. They are particularly suited to deep, high-temperature wells, where you want to stimulate flow and other methods are impractical. These pumps are stable and a proven technology.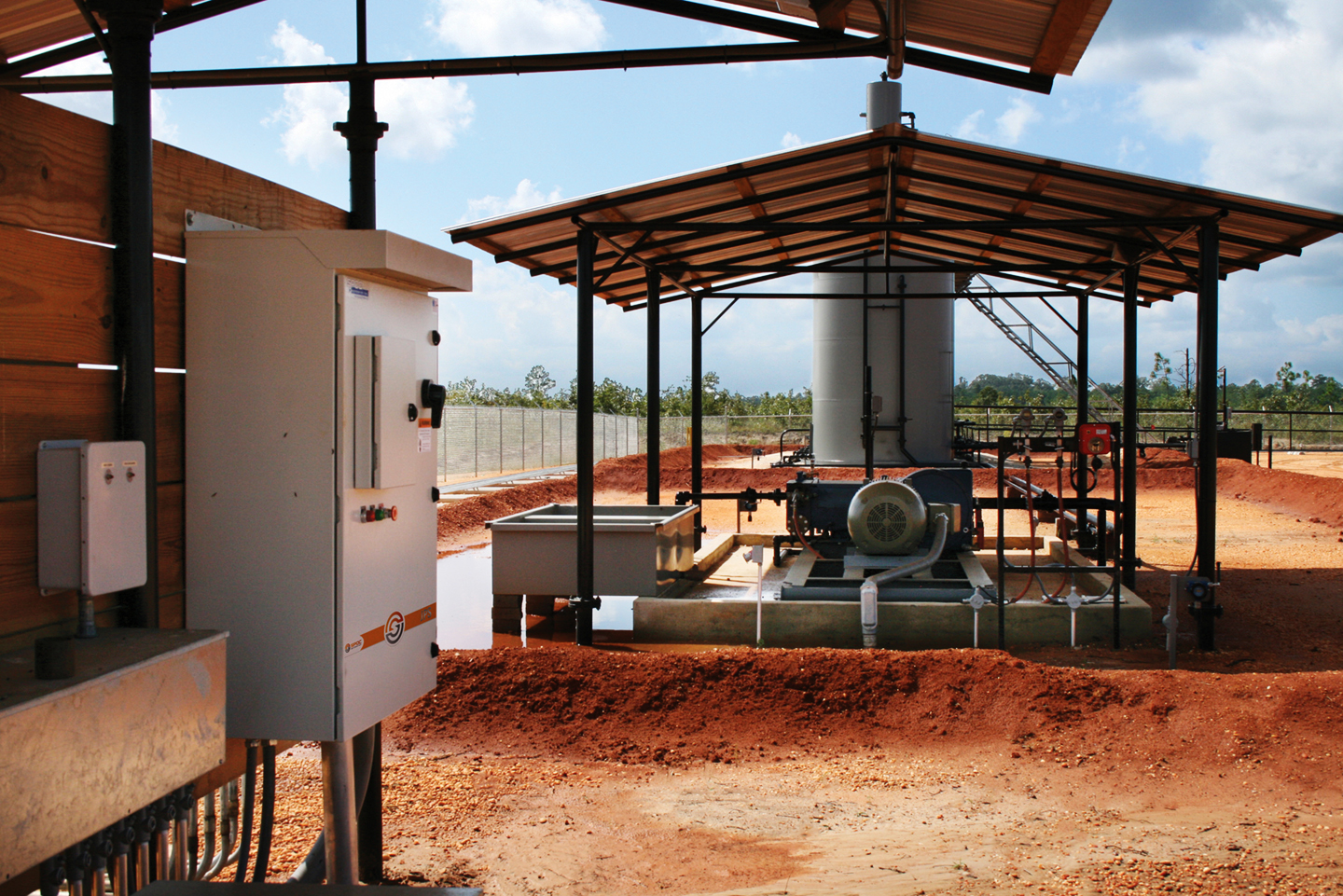 Loss #1: Over Doing It.
In most disposal systems operators run the pump at high speeds, then shut the pump off at predetermined levels. This not only creates more pressure than is needed when the pump is running, it also causes excessive stop-start cycles leading to premature wear and higher maintenance costs. Even increased downtime.
Loss #2: Wasting Energy … and Money
Such increased speeds also needlessly up your energy bill. That's more money wasted, which is exacerbated due to the fact that many operations need to install pumps and surface systems larger than what is needed—to account for future losses in efficiency.
It doesn't have to be a "Lose-Lose" Proposition.
Here's How to Maximize Potential.
Make Your Positive Displacement and Jet Pump systems a Win-Win-Win.
Precision Control: Reducing Costs, Increasing Uptime
With the PDP Series drive, you run at the exact speed you need to generate the required pressure to the tube, saving you electrical costs, while reducing maintenance and downtime on your pump and bypass valve.

PDP can be set up for pressure, flow or tank level control making startup programming simple and covering all your applications.


PDP protects your pump with all the required interfaces.
Remote Control and Data Collection
PDP allows for remote operation.

Coming equipped with SCADA monitoring capability, production engineers and operators can access live and historical pump data, and easily identify trends and make adjustments.

They can set operating parameters and receive automatic alerts and alarms when parameters are exceeded.

No-Fuss Installation
The PDP drive comes with everything you need, standard, including all field signals and the PLC. Everything is assembled and tested before it ships to the field, so you have no need for additional installation and startup expenses.
Whitepaper
SPECS
Download the PDP Series Product PDF Here
Input Range 380 – 500 VAC***
Std: Input Voltage Base AFE: Input Voltage x 1.2 Max
NEMA 3R, Harsh Environment Enclosure
Standard with Sun Shield & Heat Exhaust System
Cold Weather Heater & Thermo Switch
Extreme Cold Weather Heat Kit
WiseGuy Color Touch Screen Operator Interface
Modbus RTU, TCP Standard, others available
Altitude (Maximum without De-Rate)
Power Factor (Displacement)
+10/-15% Standard, +10/-20% AFE Option