See Pump Off Control in a Whole New Light
Better Than Improved.
For decades, Pump Off Control technology has remained largely the same as it ever was: Challenging to install, use and interpret.
Not advancing. No real breakthroughs …
Until now.
Revelation™ is a much-needed improvement on traditional pump off controllers.
It's not only easy-to-use, Revelation gives you greater control over your production. From adoption to installation to long-term operation, it improves the entire experience.
See the Simplicity. See the Power. See for Yourself.
Check Out This Interactive Demo.
Clear Surface Cards and Downhole Cards
Revelation's surface cards and pump cards give you real-time information on the performance of your well in a clear, easily readable format. It also stores historical cards, which are easily downloaded for operational use.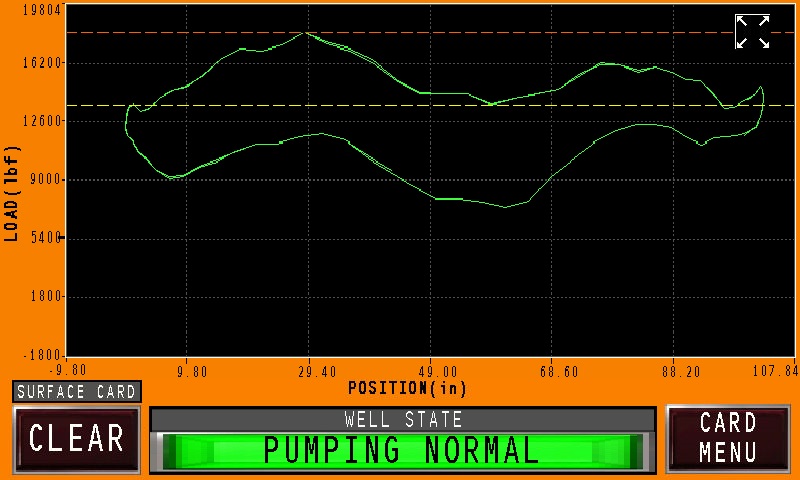 What They're Saying
I know how hard it is to get other pump off controllers set up. I've seen it.

Revelation was so easy to set up I thought there must be something wrong. Five minutes? Seriously?

Everything in this business should be so easy to use.
You choose your pump off state based on your well.
We get information from Revelation that we've never had before. It definitely helps you make better decisions.
Producing when electricity is least expensive saves us thousands.
Simplicity is in the System Design
Built to make the pumper's job easier and to streamline data analytics to monitor conditions, Revelation simplifies the user experience through an ergonomic human-machine interface (HMI). The screens make set-up easy and shorten the operator's learning curve. To minutes. Literally. Revelation provides historical pump and surface cards and trend data of pump fillage, rod load and polished rod horsepower. This data is exportable to a USB drive and available over a SCADA systems.
Multiple Options for Pump Off Control
You determine the conditions for pump off. Revelation streamlines pump off set points, depending on your preference for different applications. You can set parameters for specific load and stroke points, or based on pump fillage. You can even configure downtime and consecutive strokes in pump off, all with just a few touches to the interface screen. Easy.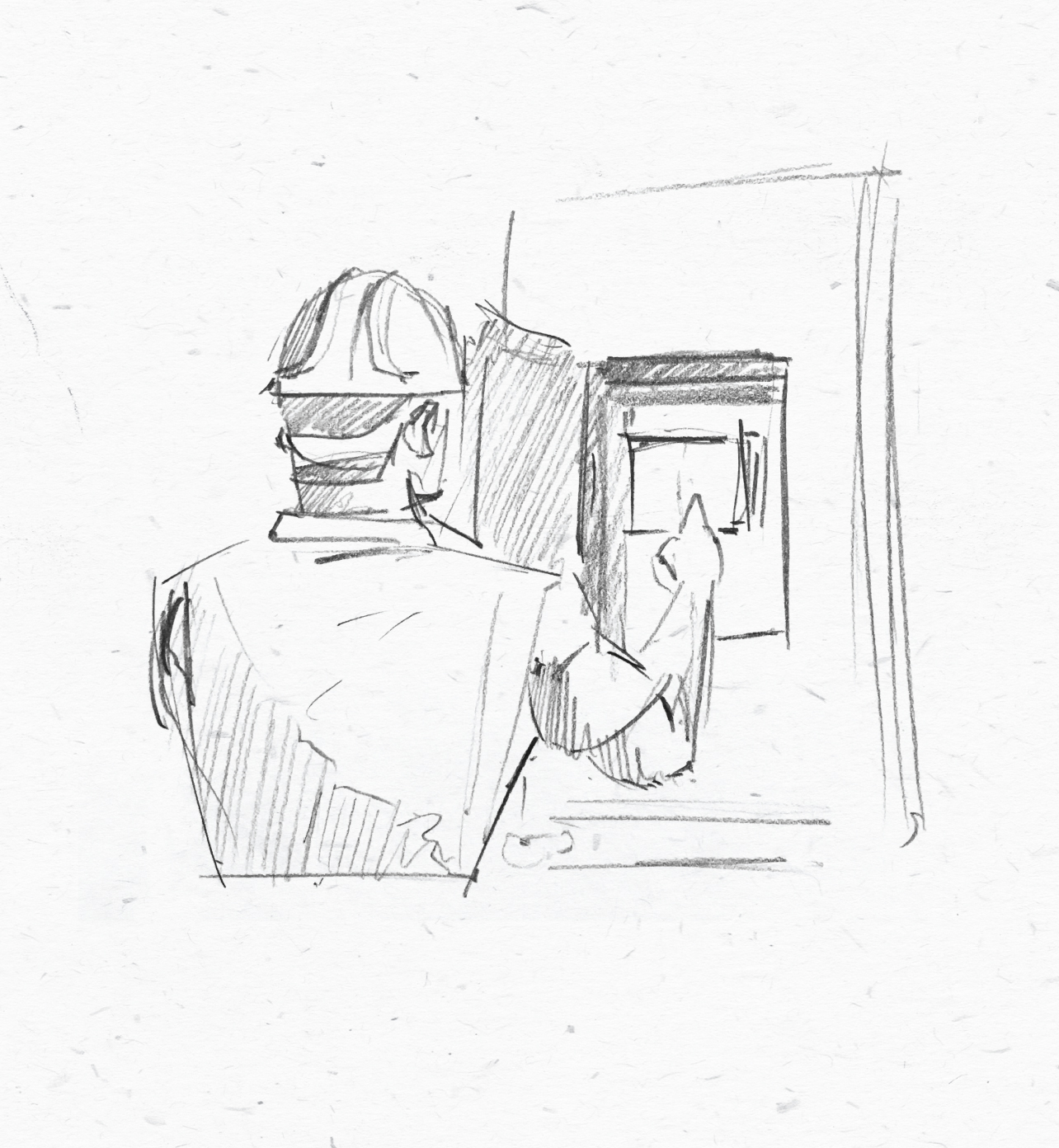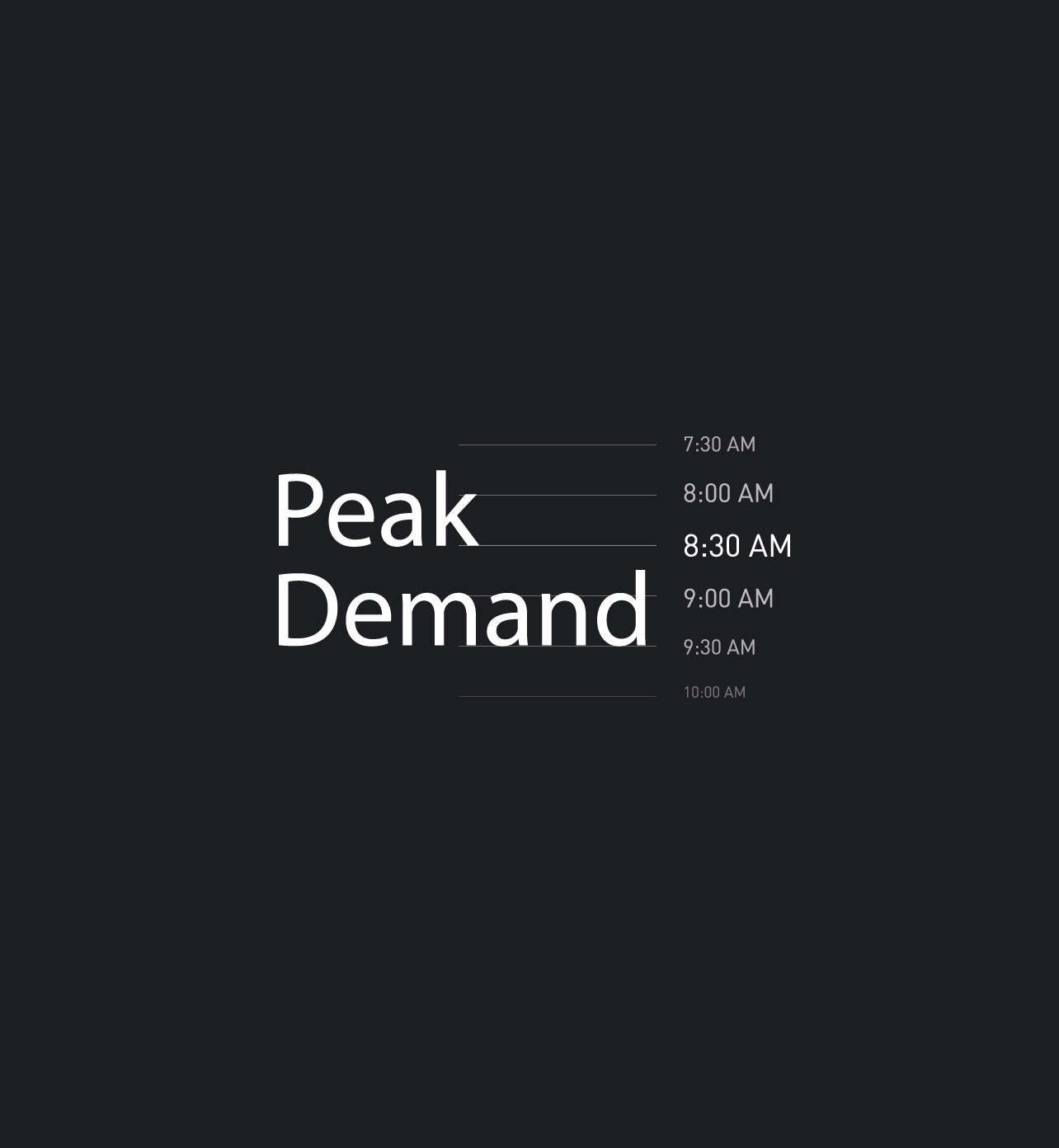 Peak Demand
Revelation's Timed Mode allows you to shut the pump down and then automatically restart at pre-determined times. This feature is useful to avoid Peak Demand charges, when power costs can make pumping unprofitable. When integrated with a SPOC variable frequency drive, Revelation can also slow the pump at pre-determined times. Through the VFD, Revelation's data analytics can determine KwH's of the pump to optimize this peak demand feature.
Seamless VFD Integration
While Revelation is built to integrate seamlessly with SPOC Automation's variable frequency drives, it can integrate with any VFD or motor controller. It can even be retrofitted in the field to work with VFDs on existing wells. When integrated, Revelation and the VFD allow you to set minimum speed for pump off, or to vary the speed of the pump to meet a pump fillage set point. Revelation separates the crank rotation into eight positions, which can be configured to speed up or slow down the motor based on percentage of pump speed, allowing you to shape the speed of the pumping unit within each stroke. It also allows you to log and trend KwH. With a SPOC VFD, you get more production data, from pump torque to current to voltage to KwH. The parameters are easily configurable through the controller interface, and our VFD faults are displayed to the HMI which shortens troubleshooting time.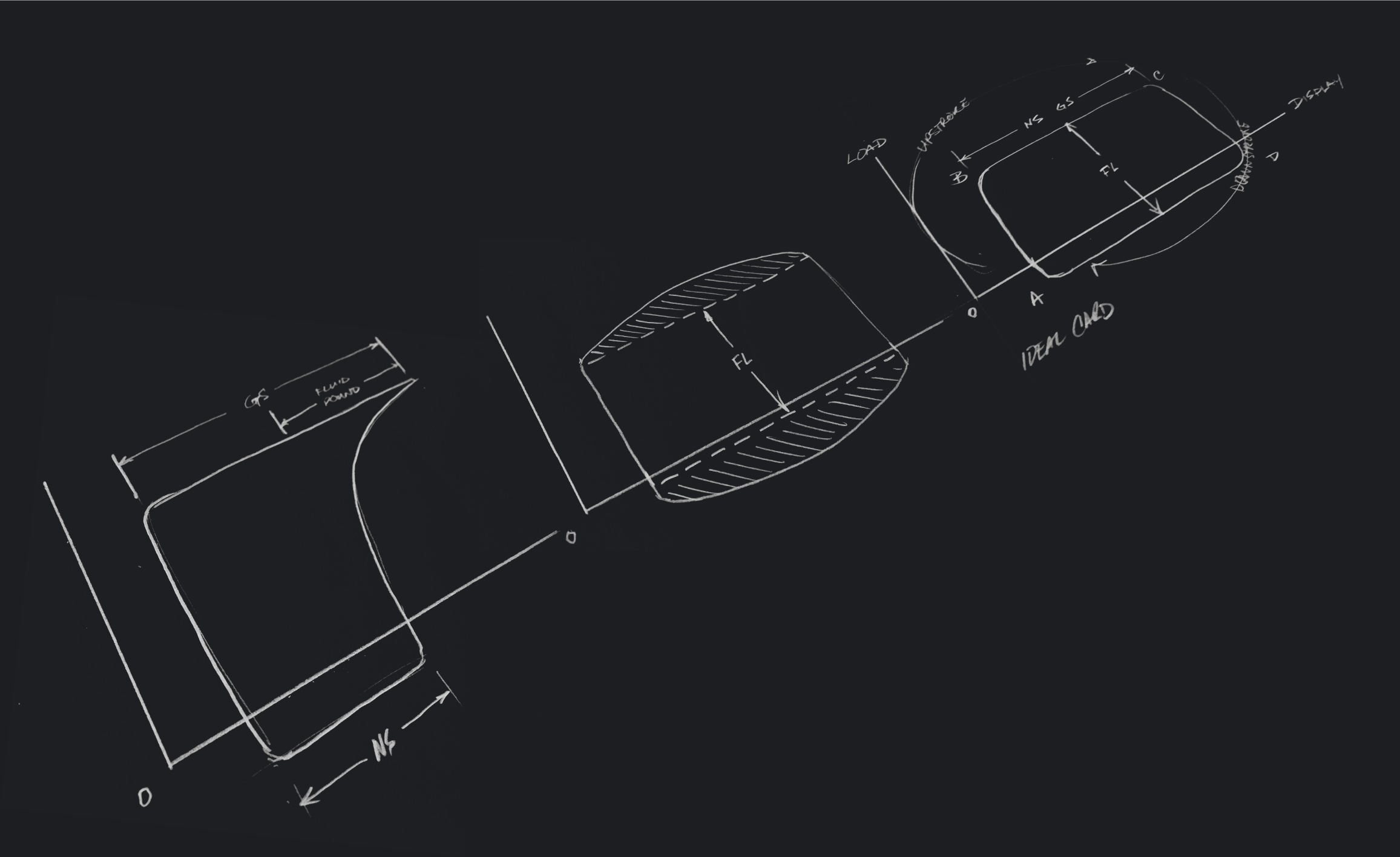 Analog inputs, with selectable input parameters
Analog and digital input fault capability (with either reset or no reset options)
Backward compatible—can be retrofitted to any beam pump
Data logging of important parameters (plug in your USB and auto-log begins automatically)
3 additional MODBUS RTU drivers
NEMA 4 outdoor rated enclosures
Variety of pump off options: "Pump Off Setpoint" based upon surface load and stroke position or "Pump Fillage." Select VFD mode to vary speed for controlling set point.